Last December, a friend of mine from Sweden gave me a cheese slicer. It is a very special kind which you can only find in Sweden. It was also my first time to see this slicer. "It is very swedish thing", my friend said to me. The shape is very unique and make very thin slices of cheese.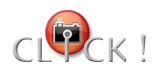 I am thinking of take part in
"Click"
event hosted by Jai and Bee in which this month's theme is
Metal
. This is my first appearance to such event.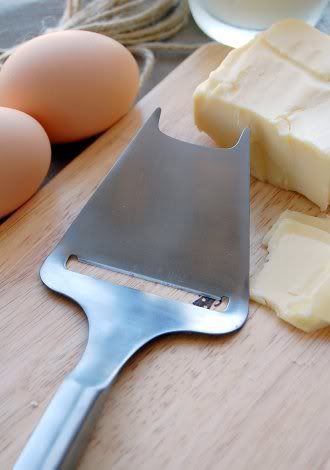 taken with Nikon D40
lense AF-S Nikkor 18-55mm (kit lense)